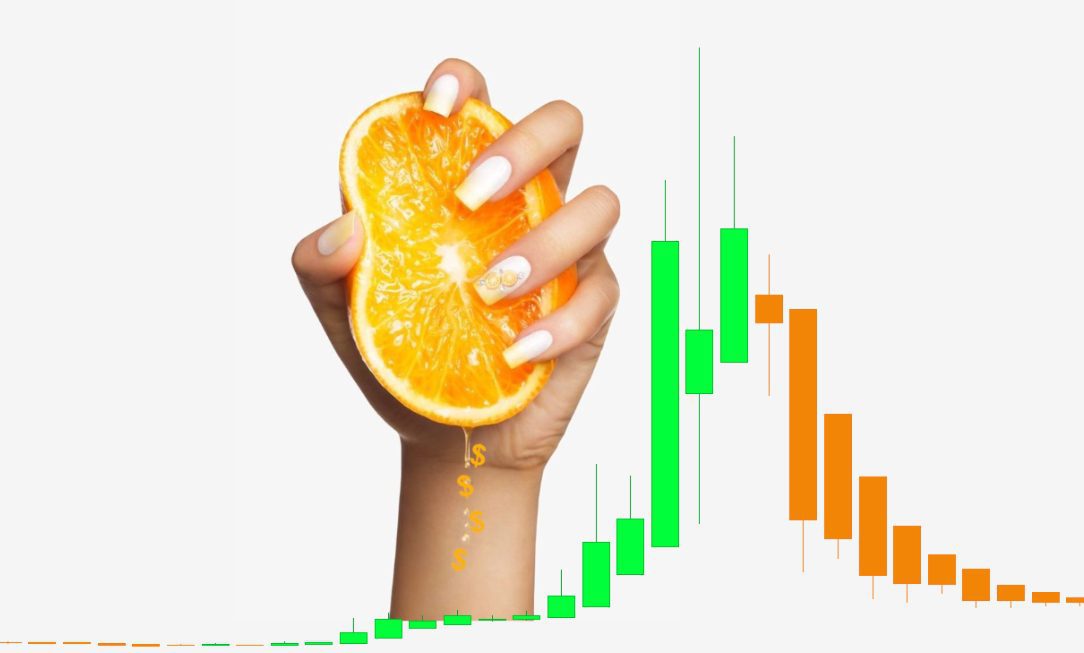 The Only Realtime Short Squeeze Watchlist.
Fresh Data Every 30 Minutes.
"Emailing to say I've loved this service so much. I made over 100% on my money the last couple of weeks from these lists and I'm loving everything that's happening between the Discord, Website, and Emails"
– David
"You guys ****ing RULE! thank you so much. Another great day…"
– Frank
"+200% on FAZE Squeeeeeze. Thanks SqueezeFinder"
– Evan
DISCLAIMER:
FOR INFORMATION PURPOSES ONLY; NOT INVESTMENT ADVICE.
SqueezeFinder is simply providing data and information, we will never recommend any type of trading activity. YOU ARE RESPONSIBLE for your own trading activity and investment decisions. Please do your own due diligence before deciding whether to trade. By subscribing, you agree that you have read, understand, and agree to the preceding statements.